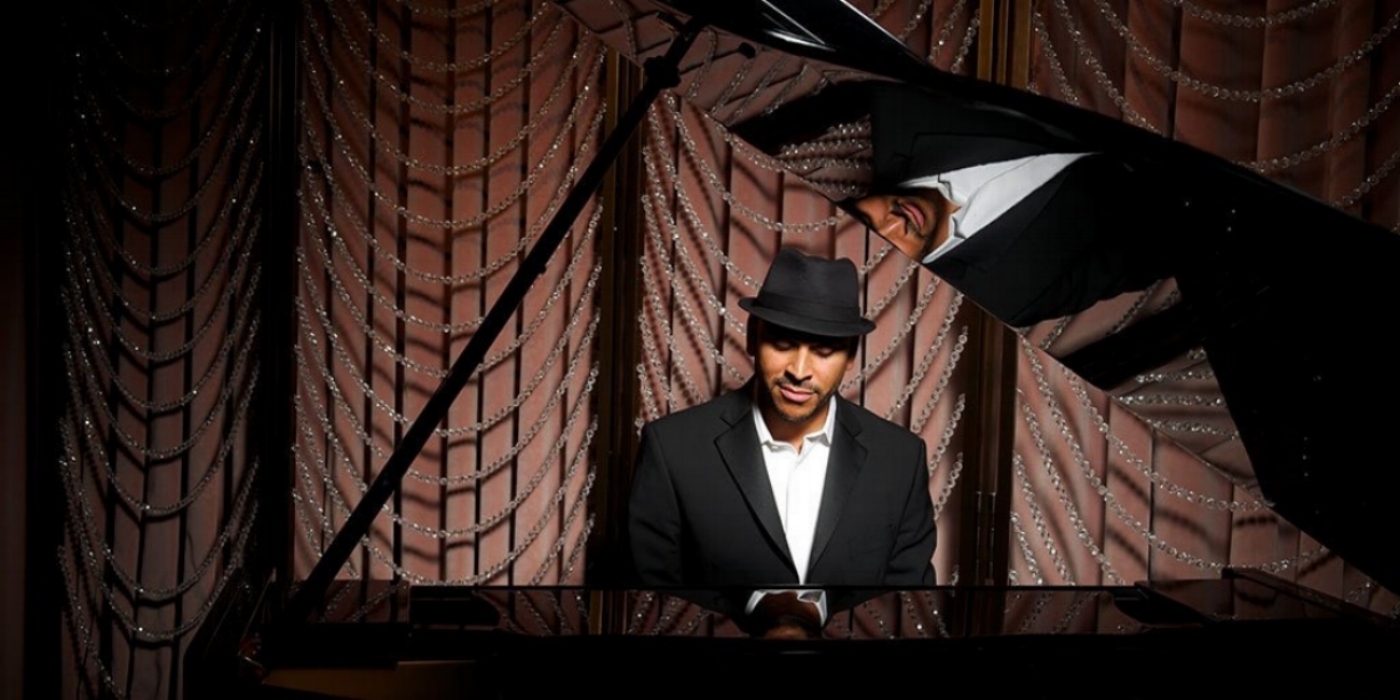 Dan is an internationally recognised, London-based, freelance musician. He began playing at the age of five and went on to study Jazz and Classical Double Bass at the Royal Northern College of Music. Whilst there he received the prestigious PPRNCM Gold Medal Award in 2004.
A musician of exceptional talent, Dan is a highly acclaimed singer-pianist and has gone on to perform at major venues around the world including Wembley Arena, The O2, Buckingham Palace, BB Kings, Blue Note Venues across Japan and the Java Jazz Festival. He features on numerous pop albums as a session musician including Swing Out Sister and Just Jack and has worked with distinguished producers such as Jonas Blue.
Dan currently holds the position of Head of Jazz and Popular Music at Westminster School, where he teaches Jazz Piano and singer song-writers as well as coaching a range of Jazz Ensembles.